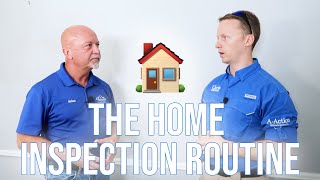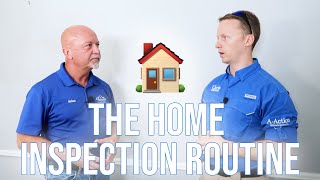 The Home Inspection Routine
Wondering How A Home Inspection Routine Goes? A home inspection is an evaluation of the condition of a residential property. The purpose...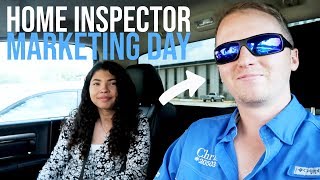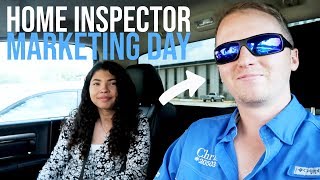 Home Inspector Marketing Day
Today's video follows me along as I go out to a marketing event with our marketing coordinator. Get an inside look at one of our...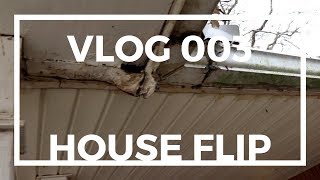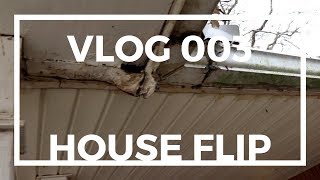 Vlog 3 - A Hot Mess or a Gold Mine?
Today I'm doing a 5 Point Inspection, which means the client only asked me to look for major issues in the house. When performing and inspec